Peter Lattey Architecture is devoted entirely to expert witness and forensic architecture cases of:
Construction defects
Fire investigation
Construction delay claims
Construction contract administration
Design contract administration
Litigation avoidance
It is easy to use hyperbole when describing and promoting ourselves. At Peter Lattey Architecture, we prefer to speak of ourselves in the same way that we present ourselves in court. We present the facts and information in a clear, respectful, professional, honest manner and then allow the facts to speak for themselves. We hope you will take the time to peruse the information on this website and then to contact us to find out how we can assist you in your cases.
Video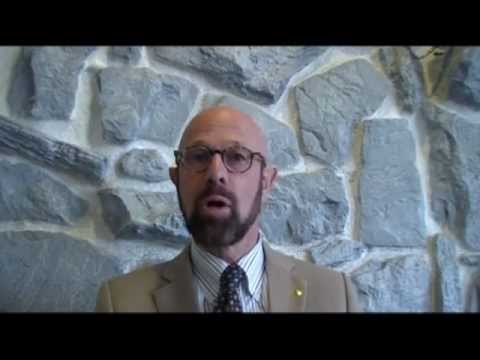 Location
Peter Lattey Architecture is based in California, USA and British Columbia, Canada.